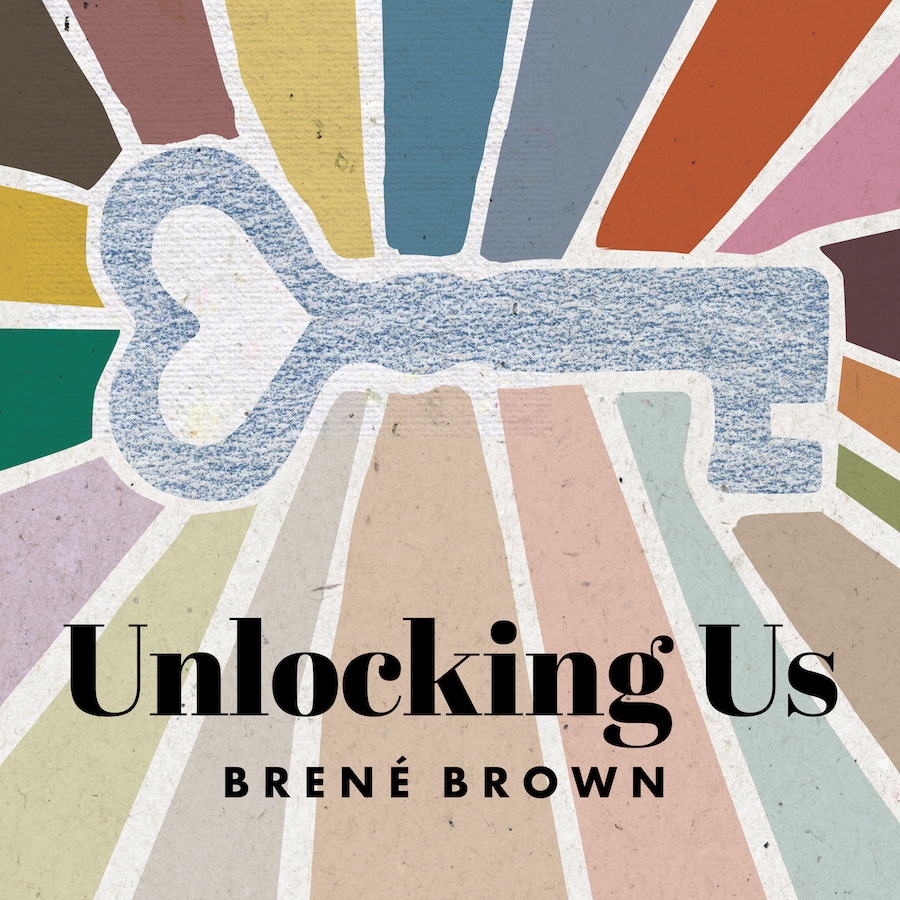 Warning: Before listening to this podcast, please listen to Brené warning at the beginning of the episode to be sure this is right for you.
I'm finally getting around to listening to the December 16, 2020 episode of Unlocking Us, Brené Brown's podcast. In this episode, she hosts podcast all-stars Tim Ferriss (The Tim Ferriss Show Podcast) and Dax Shepard (Armchair Expert).
Such great themes…:
Nervousness
Preparation
Respect
Privilege
Sustainability
Blame
Habits
Trauma
Healing
And so much more.
There are: some great quotes; some great books to read; some great people to follow.
And lots of laughter.
There are more but it's bed time (this is a long one!). Do yourself a favour and please take a listen…I promise it's worth your time.